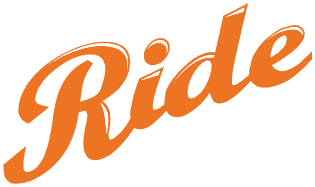 Remember that "free ride" feeling you had on your bike as a kid? Riding all day and forgetting about everything else? That's what being on a pump track is all about!
Pump Tracks are an innovative exercise phenomenon sweeping the world, and now the USA! Rooted in mountain biking but with the appeal to people of all ages and skill levels, they're addictive because they let you harness your body's energy to get around a track without pedaling.
Our goal at Destination Pump Tracks is to get families active, having fun and enjoying time with each other on a pump track instead of wasting away on boring screens!
No matter what type of bike you're on – hybrid, BMX, mountain, road, cross, beachcomber, classic Schwinn or anything else – you'll have a blast on a Destination Pump Track! Not to mention scooters skateboards, inline skates and yes, wheelchairs…if it rolls, it's welcome at DPT.
Grab your helmet and let's go!

Unplug and enjoy
Connect with family and friends
Encourage health and fitness